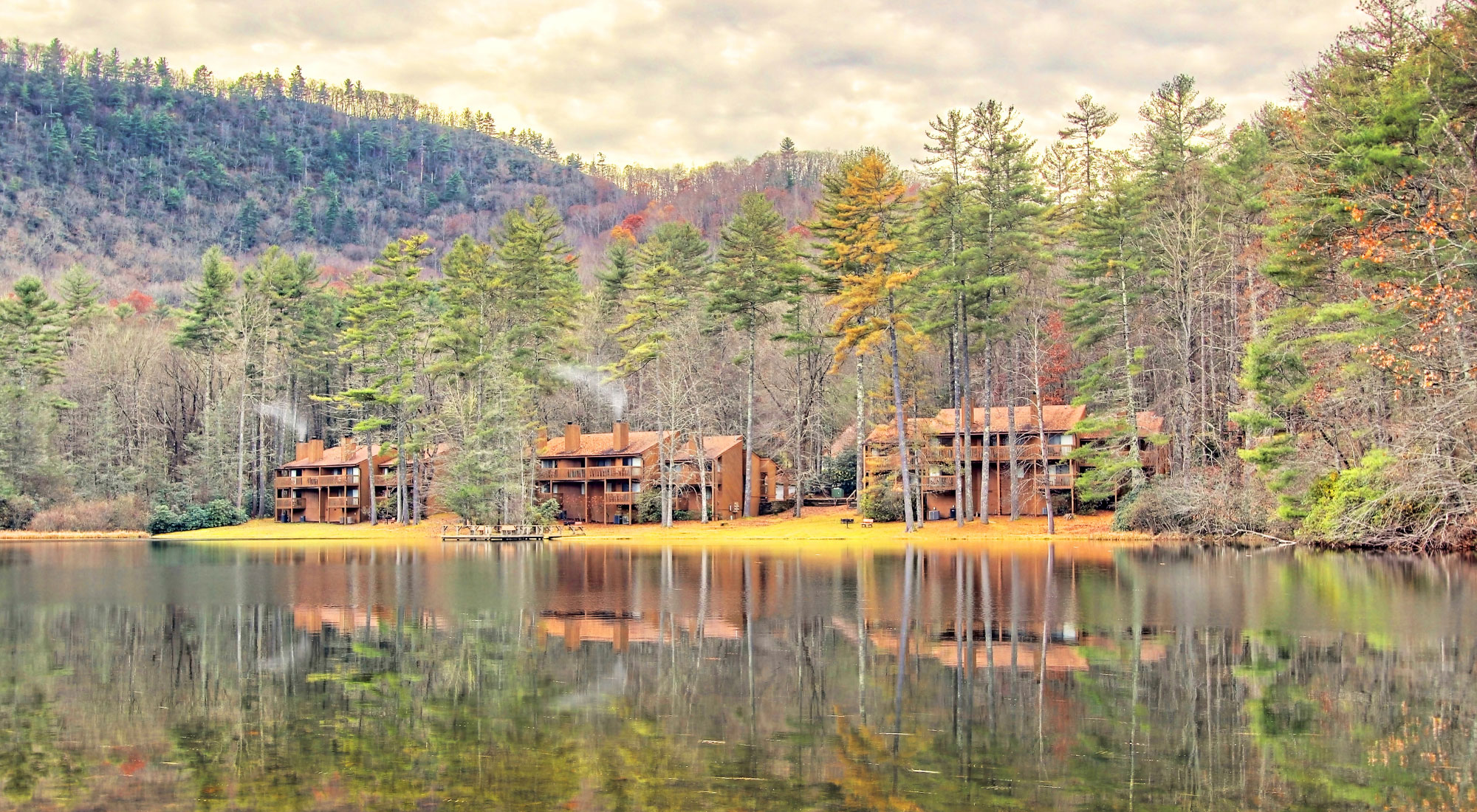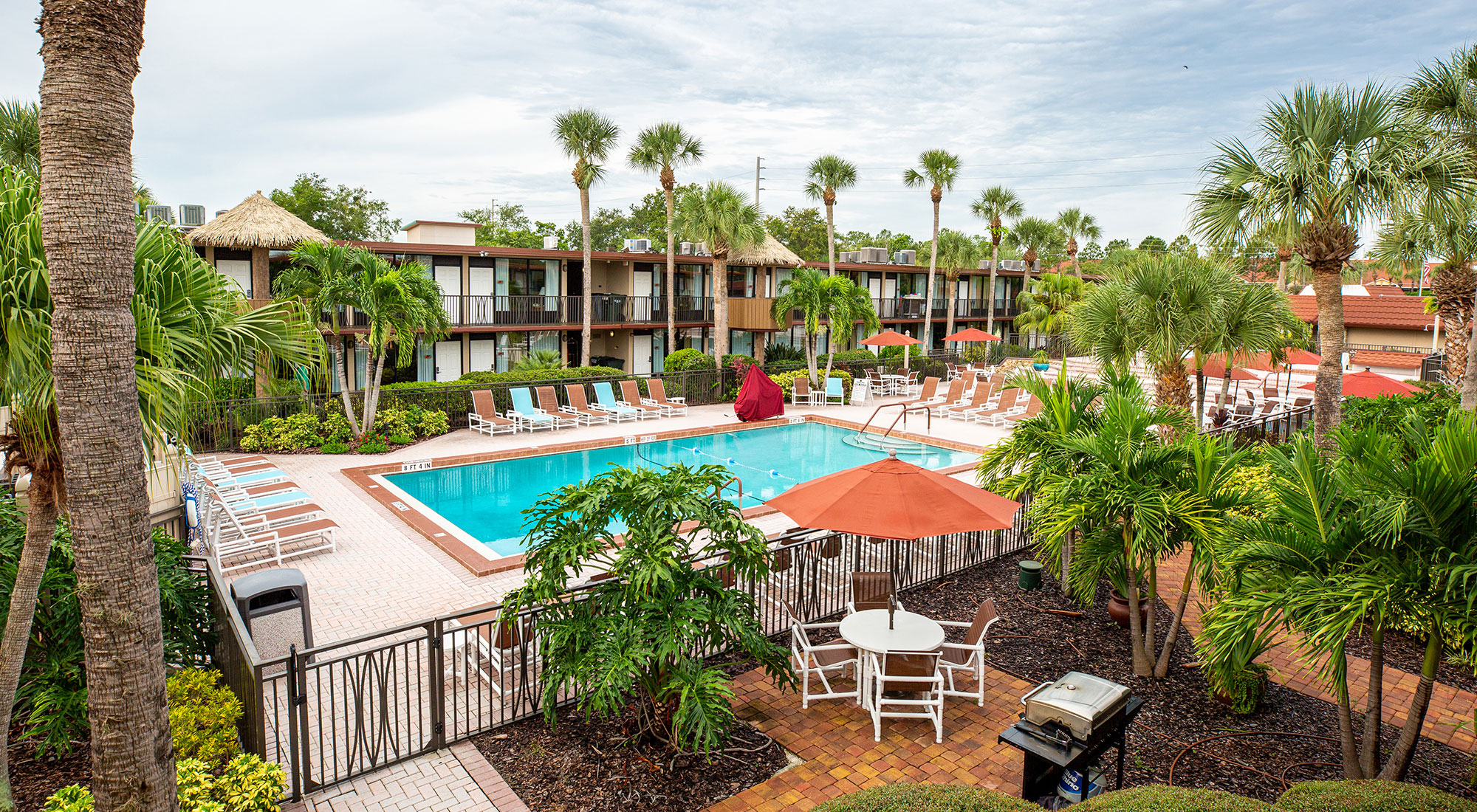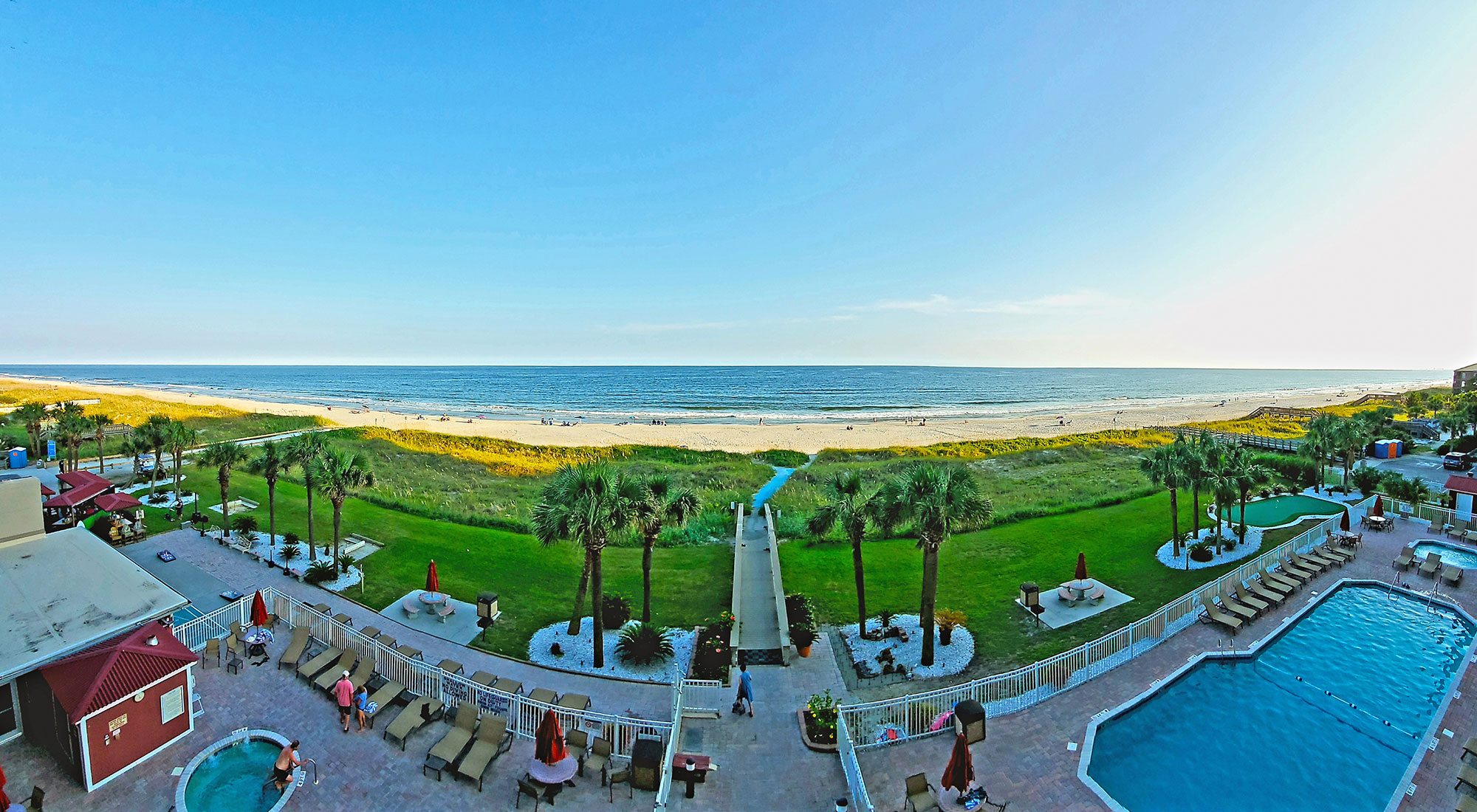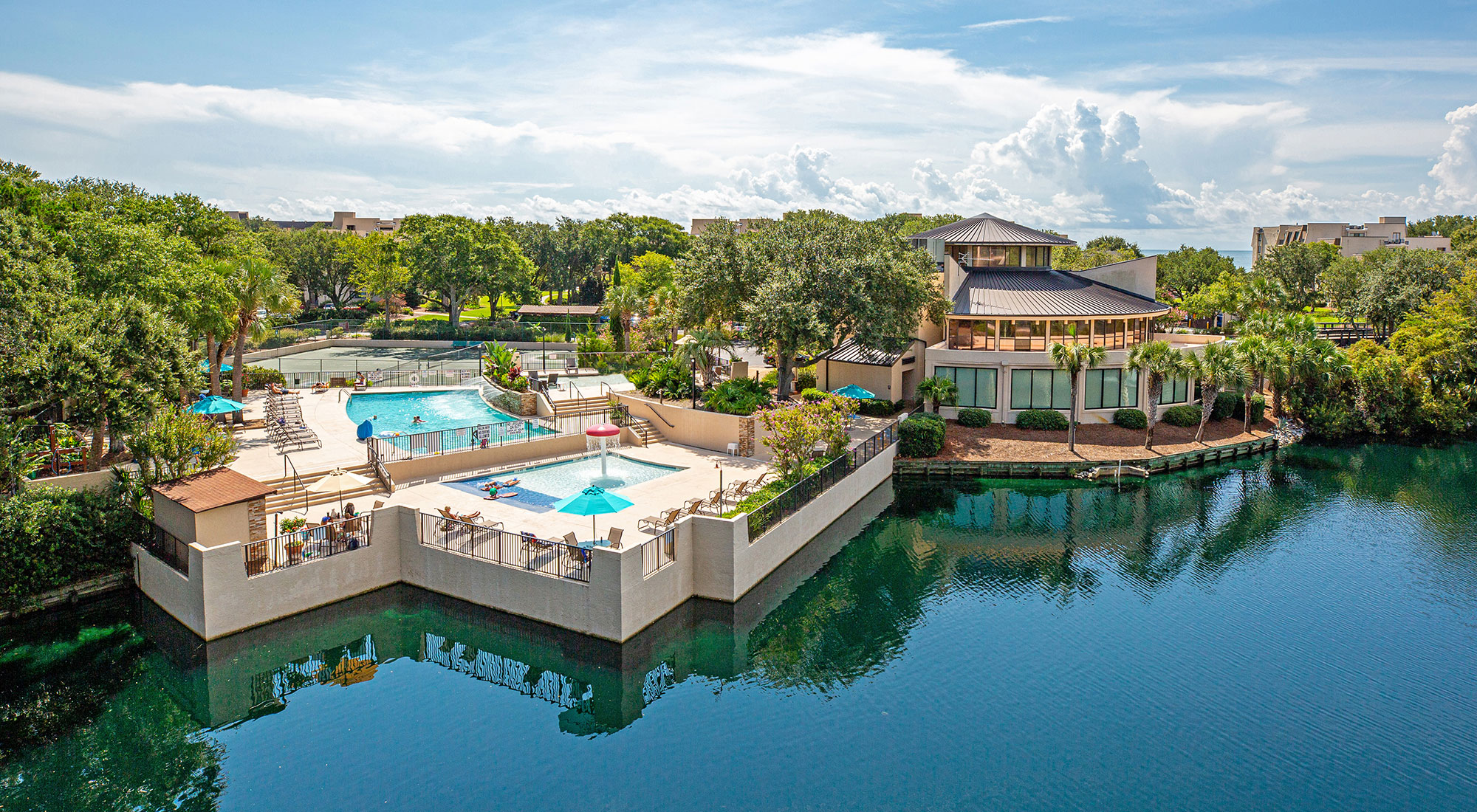 We Create
Quality Vacations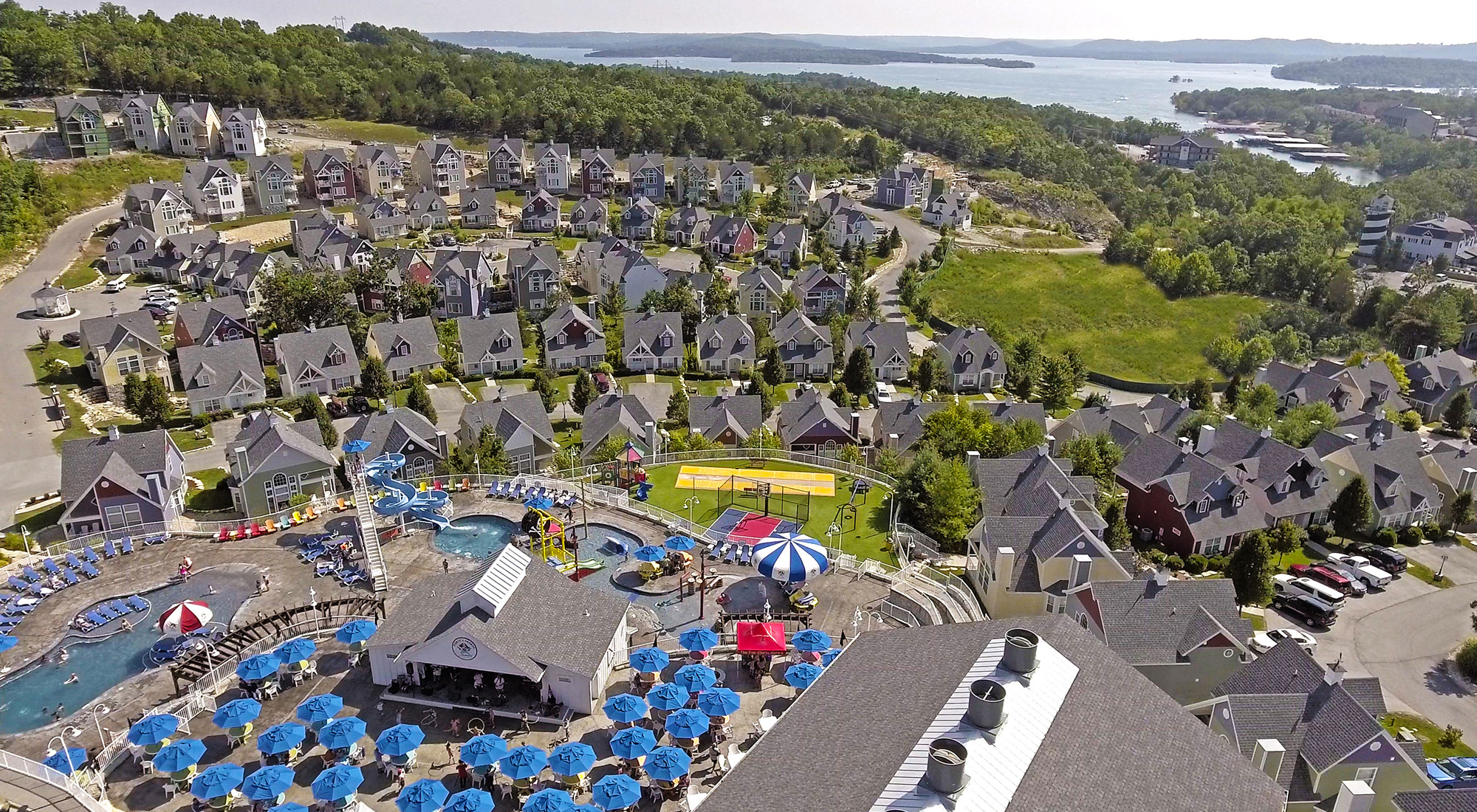 Featuring 60+ locations spanning the US and Caribbean, chances are you'll find the perfect vacation destination with Capital Vacations.
Spanning Coastal Maine to the Caribbean — our family of resorts feature curated beach, mountain, and attraction-filled destinations so you can find your home away from home.
The second issue of our Capital Vacations Club Connections magazine is an exciting one! In this issue, we introduce two new reservations programs, Capital Flex Travel and Legacy Reservation Priority. Explore two new featured resorts, Magic Tree and Sea Club IV - your club is continuing to grow! This issue also takes you on a Sunrise to Sunset driving tour, exploring Florida's coasts along the way.