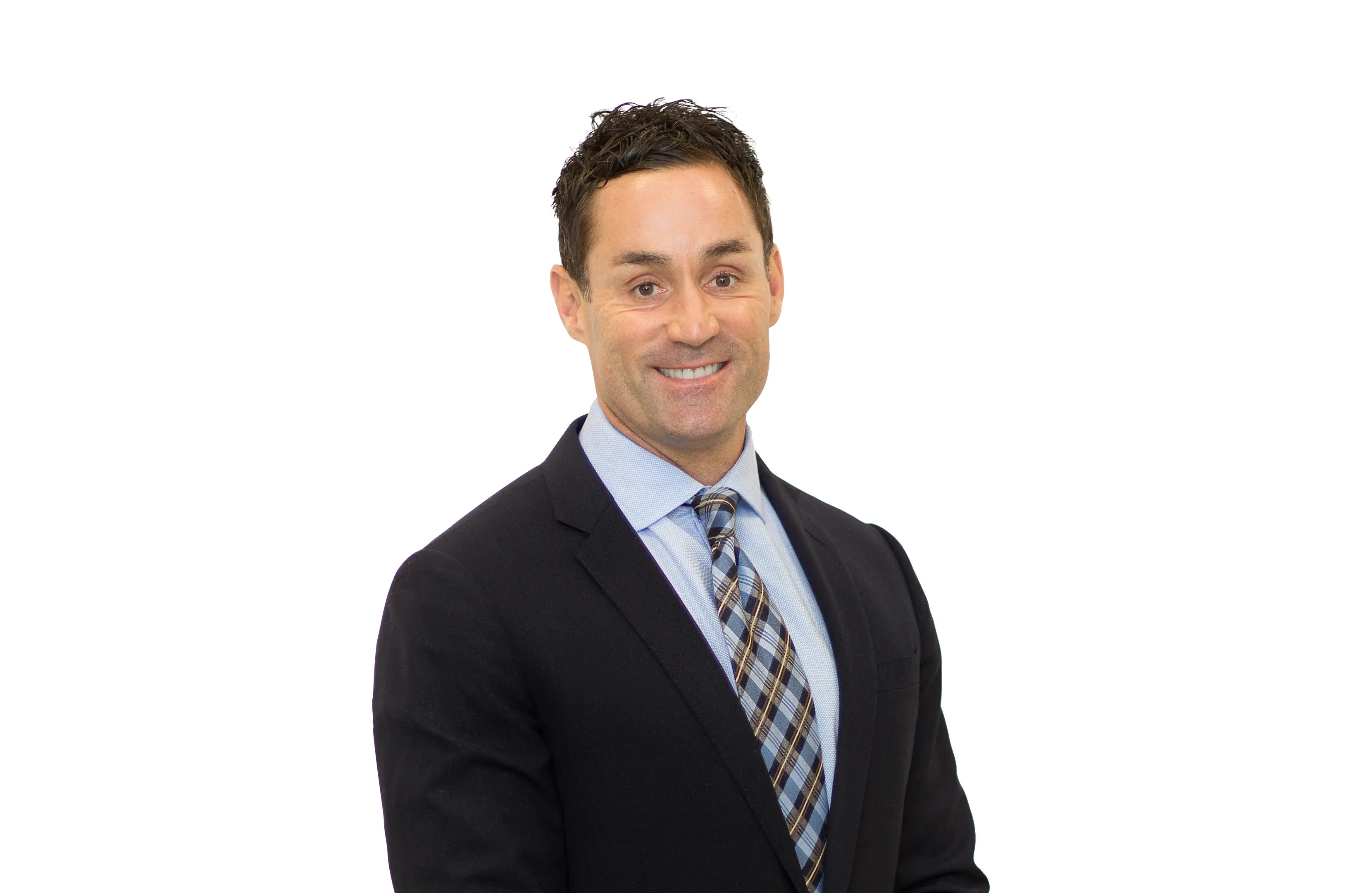 Press
Travis Bary joins National Hospitality Group as Chief Operating Officer
Myrtle Beach, SC - Myrtle Beach-based vacation ownership company, National Hospitality Group (NHG), recently welcomed Travis Bary, a former Executive Vice President with Wyndham Vacation Ownership as their Chief Operating Officer.
During his time in the industry, Mr. Bary was an integral part of Wyndham's growth and innovation. Mr. Bary brings extensive operational experience, exceptional leadership and a long history of successful results.
We look forward to the unique vision and varied experience Travis will add to NHG as we continue to grow within the vacation ownership industry.
- Jason Shroff, Capital Vacations CEO
National Hospitality Group brings innovative solutions to the vacation ownership industry by offering quality timeshare management and high-volume sales to both legacy and newly developed resorts. These options allow owners to benefit from diverse vacation experiences and deliver tangible results to resorts and timeshare owners associations.
I was drawn to National Hospitality Group because the company has created a unique niche in the timeshare industry. NHG is only at the beginning of a long and successful run. We are going to do some great things together, so I am very excited about the future.
- Travis Bary, Capital Vacations COO